Since 1921, Corval Group has been an indispensable resource for engineering, construction, fabrication, mechanical solutions, and service. From project conception to ongoing maintenance, we have built confidence nationwide for more than 100 years as a privately owned organization by executing excellence every step of the way.
Million Hours
No Lost Time
Our Values Shape Everything We Do
We're a single-source partner for facilities. Let's discuss all the ways Corval Group will build confidence in a project.
The Team Leading Each Project's Success
Corval Group Delivers With Every Project
Certified, Verified, and Bonafide
We build your confidence by earning accreditations, memberships, and certifications from the most respected and relevant associations.
Serving Our Customers' Needs and Specialties
A Single-Source Solution Partner
Comprehensive capabilities with in-house experts that deliver greater value and performance at every point in your project.
The First Choice For Industries
Corval Group creates facilities that operate at peak efficiency across multiple industries while meeting specification, budget, and schedule expectations.
Corval Group Builds Communities
Building a better community begins with our children. We created the Corval Foundation to improve youth health, education, and family services. Learn more about the Corval Foundation and its goal to make a difference where we live and work.
Academy of Whole Learning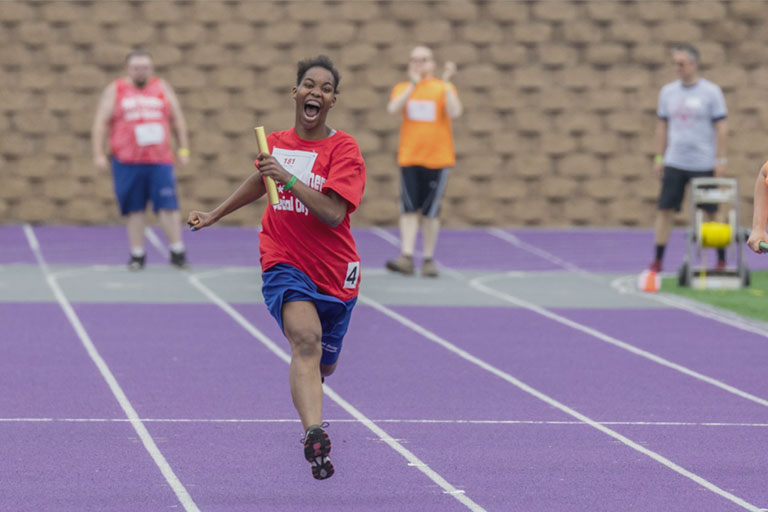 MN Special Olympics
Corval Group is pleased to announce Corval Constructors, Inc. (CCI) of St. Paul, Minnesota, renewed its certification with the …
ST. PAUL, MN, – Corval Group was recently recognized for excellence in workplace safety and health during the 2022 …
St. Paul, MN – Corval Group is pleased to announce the promotion of Todd Dougan President of Corval Constructors …
Contact Corval Group for Facilities That Work
Have a unique need, special situation, or just not sure where to begin?