Giving Back To Provide More For Children​
The Corval Foundation builds stronger families and communities by supporting organizations dedicated to children's health, education, and family services.
Good Citizens Within Our Communities
The places we work are the communities we call home. In and out of Corval Group offices, we are surrounded by friends, colleagues, and neighbors. Many have been part of our success throughout the past century. In appreciation, we dedicated ourselves to making these communities healthier, better informed, and more closely connected by creating the Corval Foundation. It is a 501(c)(3) nonprofit entity that allows us to give back with as much impact as possible.
The Corval Foundation Has Supported:
The Corval Group Annual Golf Event
Since 1997, Corval Group has hosted an annual charity golf event for our partners, vendors, and customers. Its goal is to raise money for youth and family development in our communities. It's an opportunity to build relationships and enjoy a day on the course—and more importantly—positively impact the communities in which we live and work.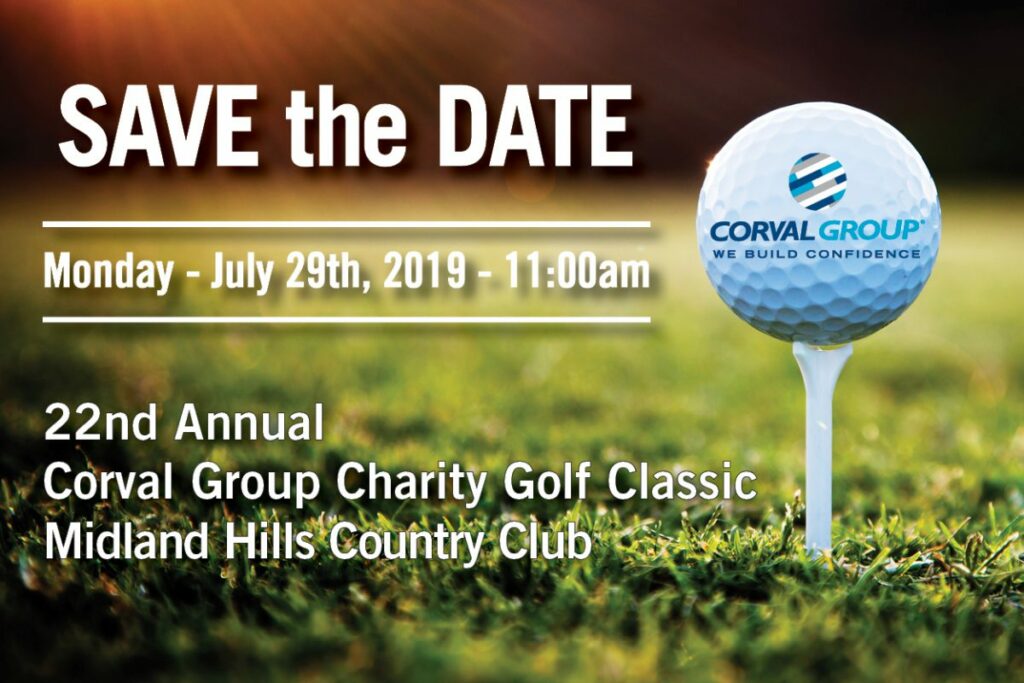 This year's 23rd Annual Charity Golf Tournament will occur on [DAY, MONTH, DATE] at Midland Hills.
Support the Corval Foundation
Interested in making a donation or partnering with the Corval Foundation? Contact us to discuss the possibilities.
Contact Corval Group for Facilities That Work
Have a unique need, special situation, or just not sure where to begin?