A Single Source Solution Partner for Public Sector Projects
We know the budget, time, technical, and occupation challenges that come with local, state, federal, and institutional facility projects. We also understand the importance they take on as symbols of the community. Corval Group is an experienced partner that meets the challenges and delivers successfully.
Schools, Public Works, Government Offices, and More
Corval Group handles the needs of public facilities. New construction to renovation or facility conversion, we are a single-source solution partner providing a fixed fee lump sum solution to your project. We are respected for delivering facilities that are built safely, run efficiently, and provide community value.
Respected Throughout the Industry
Each segment within the public and institutional sector operates a bit differently. Requirements, bid preferences, and parameters can all have specific nuances. Corval Group meets every potential need by providing the right people and extensive capabilities to fulfill a project's exact specifications and unique situation.
Local
State
Federal
K-12
Higher-Education
Let's Find Your Facility Answer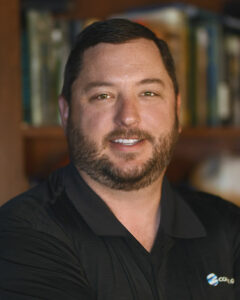 Vice President, Construction
Public and Institutional Facilities That Deliver
We know what a facility project requires to be successful before it even begins. That's what makes Corval Group a popular choice for public and institutional projects.
Here is a sampling of our best work within the public and institutional sector.
Totino-Grace High School – Addition & Remodel
Johnson Senior High School
Hastings Middle School Improvements
JATC Training Facility – Addition & Renovation
St. Paul Public Schools – Expo/Harriet Bishop Center
Hennepin County – Chiller Maintenance
Totino-Grace High School – Chilled Beams
Countryside Elementary – Mechanical Upgrade
Million Hours
No Lost Time
Our safety culture, programs, training, and systems help us live up to the motto, "No One Gets Hurt."
Corval Group is a Single-Source Solution
Corval Group offers dimensional capabilities that can be contracted as stand-alone offerings or bundled and provided through one of our various delivery methods to meet a facility project's specific requirements.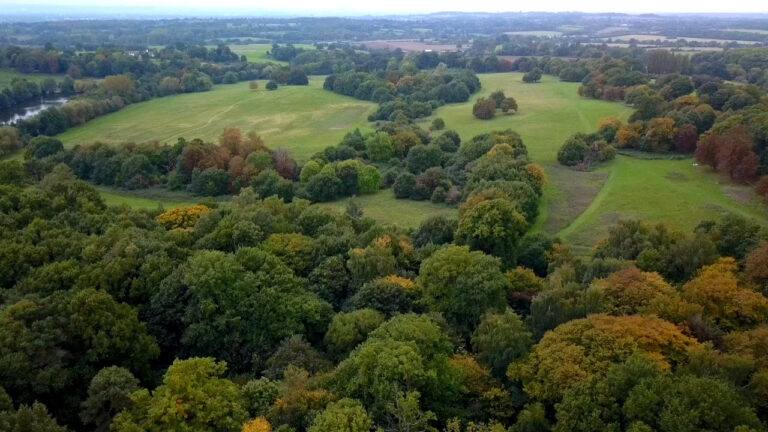 Project Development
Innovative approaches from site selection to state/local economic development participation to turnkey financing solutions for facility projects.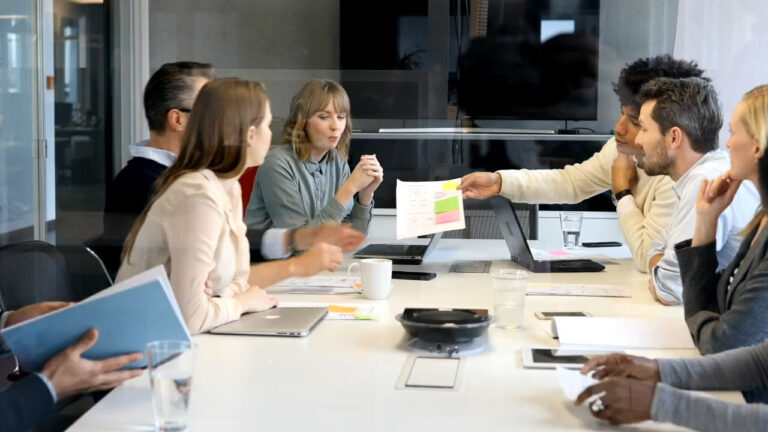 Preconstruction
Gathering perspectives from key stakeholders and using careful analysis to create a detailed plan for construction success.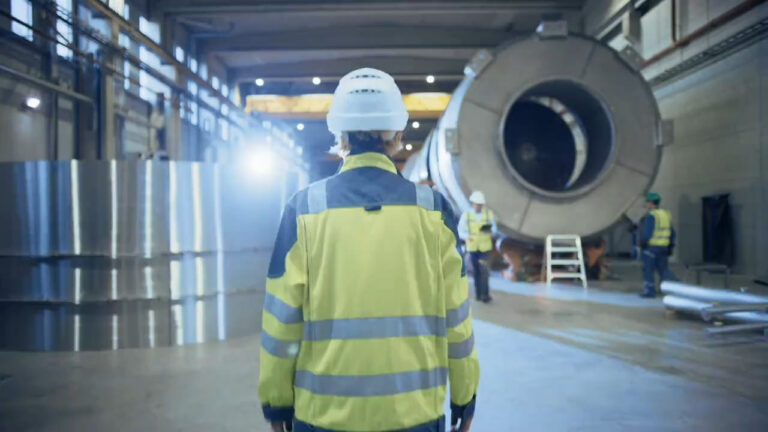 Engineering
Expert engineering for complex refrigeration, process facilities, and complex mechanical systems.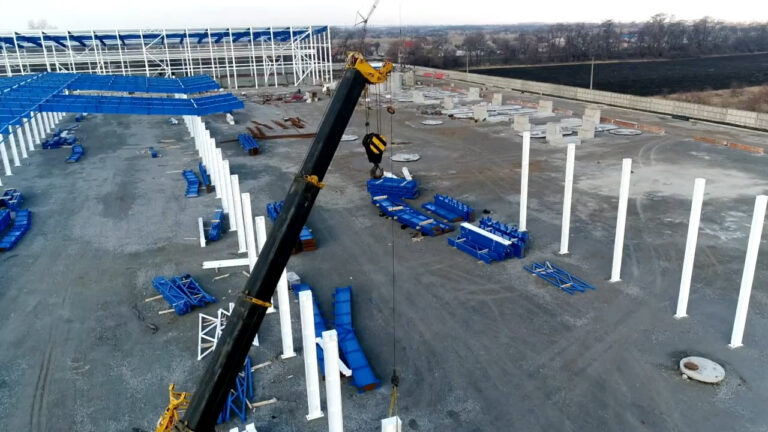 Construction
Meeting the need with turn-key EPC or design/build services as well as construction management or general construction capabilities.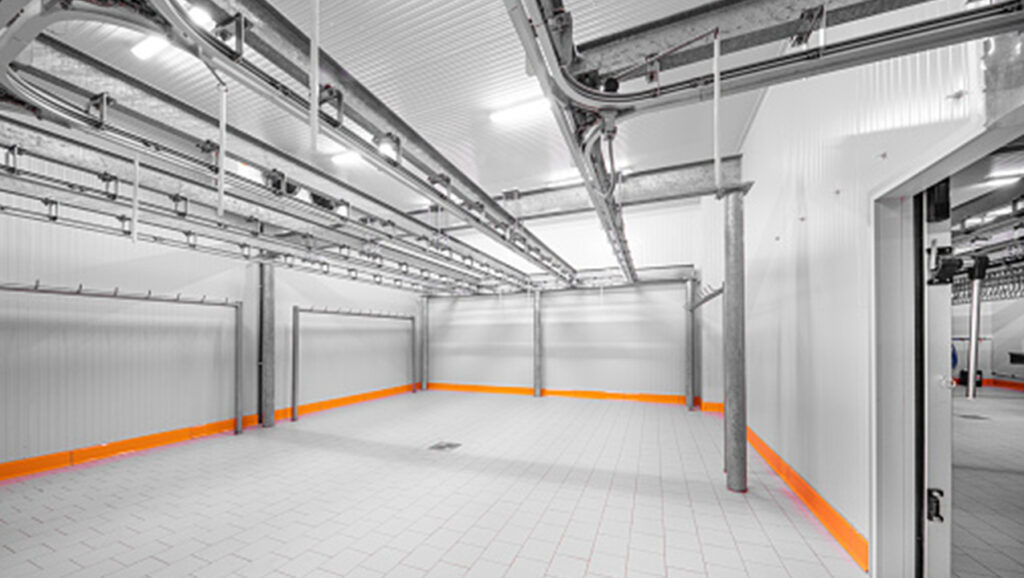 Refrigeration
Robust engineering, design, and construction capabilities for any refrigeration system, method, or cooling application.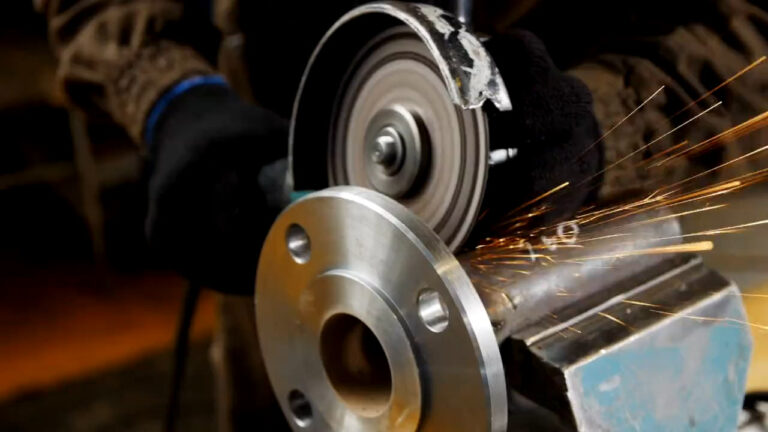 Fabrication
Expert craftspeople with more than 60,000 square feet of fabrication space and tooling to meet industrial and commercial needs.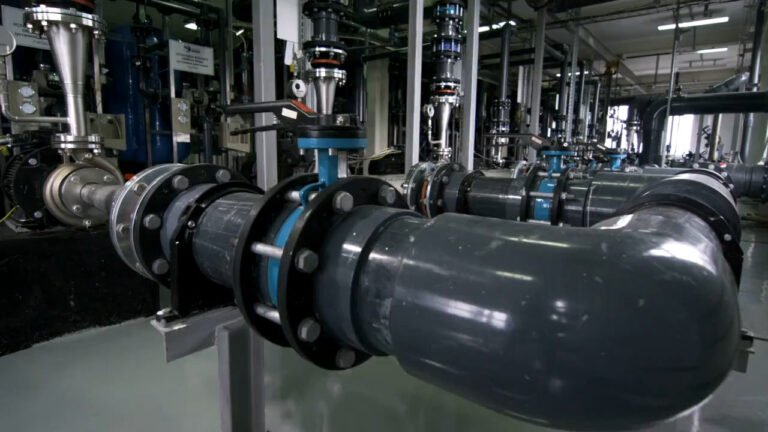 Special Projects
Handling small projects and difficult challenges including tight deadlines, budget constraints, habitation issues, and other scenarios that can jeopardize a project.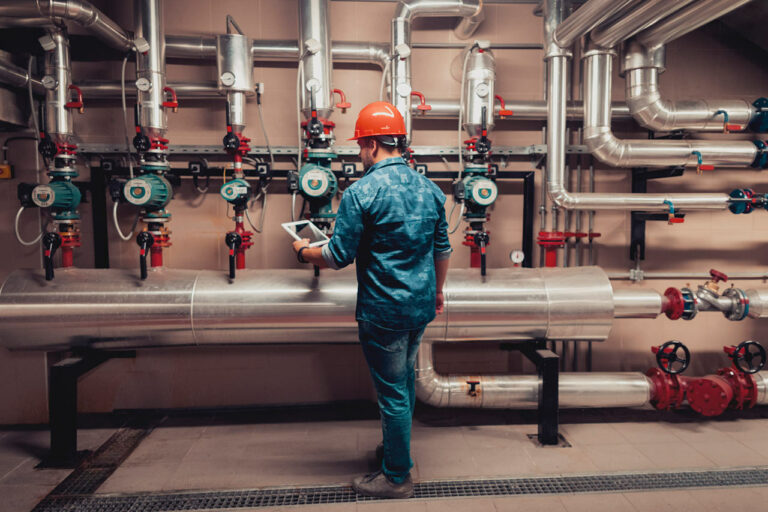 Service and Maintenance
Keep a facility operating to specification with 24/7 emergency and as-needed service.
Contact Corval Group for Facilities That Work
Have a unique need, special situation, or just not sure where to begin?