Quality That Builds Value
Partner with Corval Group and benefit from a robust quality assurance program.
A Robust Process for Delivering Right the First Time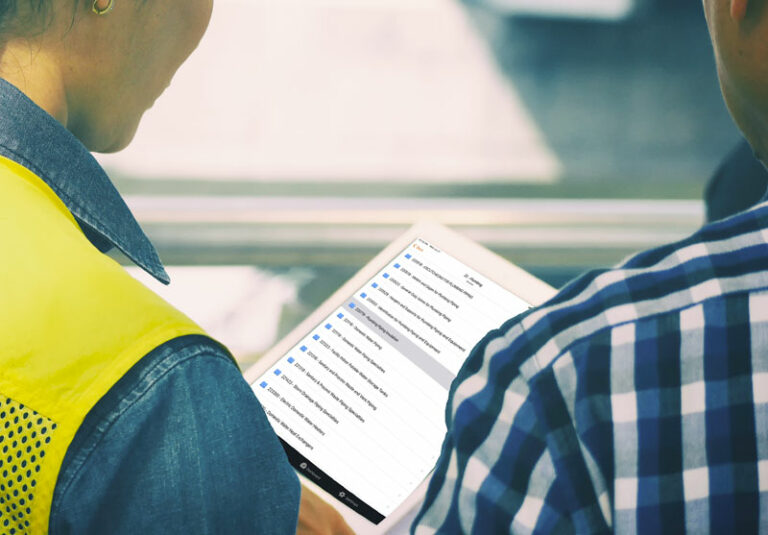 Corval Group begins a project knowing exactly how it will turn out by documenting all details required to achieve it. Our Quality Assurance Manual defines and assigns all core project aspects, including authority and responsibility, control parameters, engineering requirements, document control, turnover, quality audits, and more. The use of detailed tracking and careful measurements allows us to meet the established standards and expectations with confidence.
Million Hours
No Lost Time
Our safety culture, programs, training, and systems help us live up to the motto, "No One Gets Hurt."
Contact Corval Group for Facilities That Work
Have a unique need, special situation, or just not sure where to begin?