Fabrication For Internal Projects and External Customers
Corval Group is a full-service, leading manufacturer of industrial and commercial fabrication.
Saving Time Without Sacrificing Quality
When you need high-quality fabrication fast, you can count on Corval Group to be a single-source solution for any metals needs including ductwork, piping, structural steel, hoppers, and sheet metal. For more than a century, customers have called upon our expertise to build pressure vessels, pre-engineered skid packages, spools, valves, piping systems, and more.
Let's Find Your Facility Answer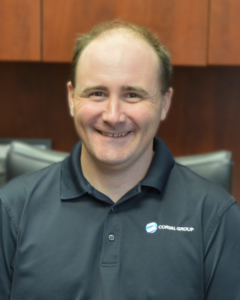 Fabrication With Time and Cost Advantages
Fabrication lead-time is reduced by stocking the most commonly used parts. We also utilize the latest labor-saving methods to accelerate production and improve quality. All gains made throughout a project are passed along to the customer as cost savings.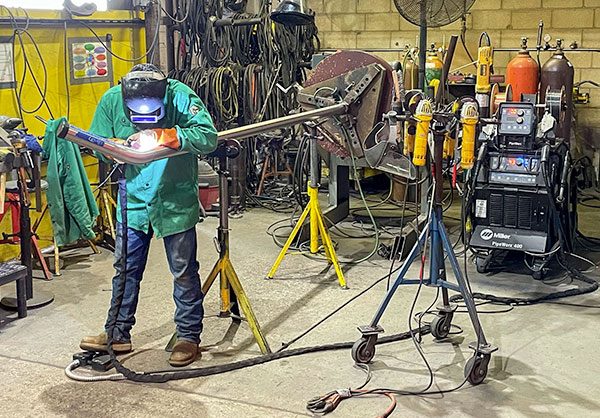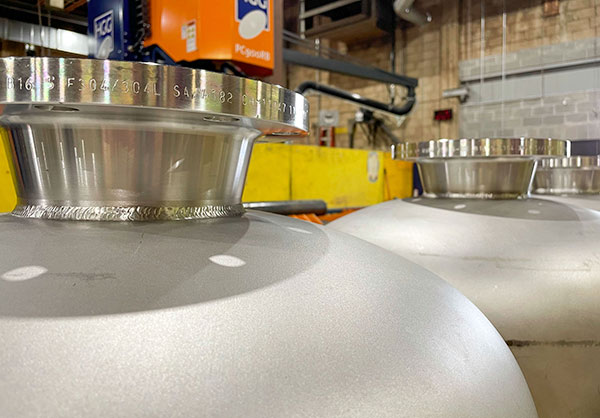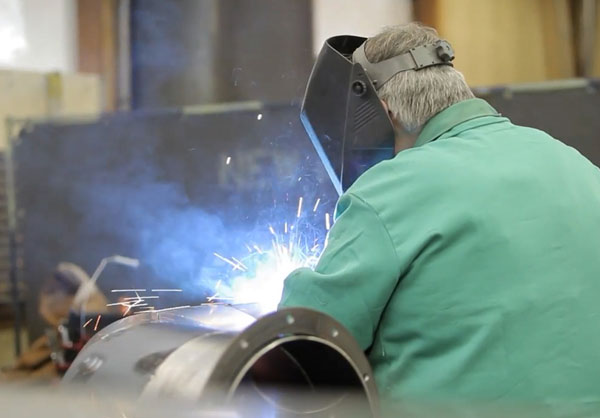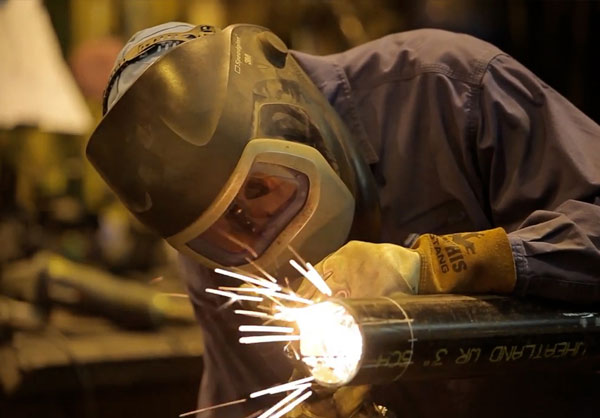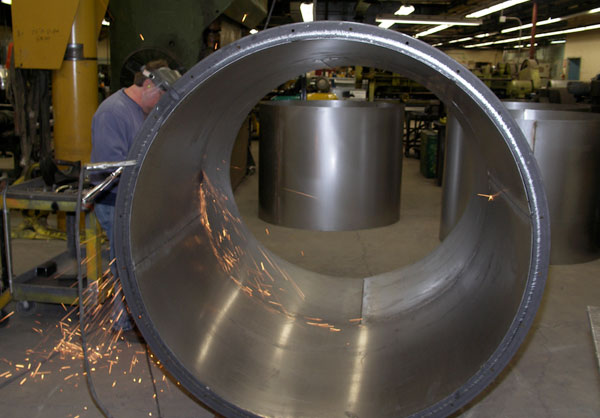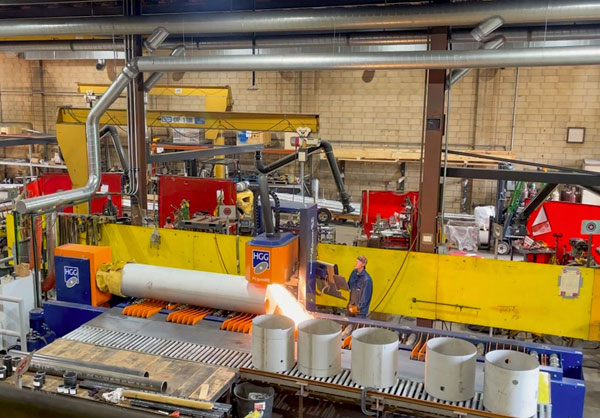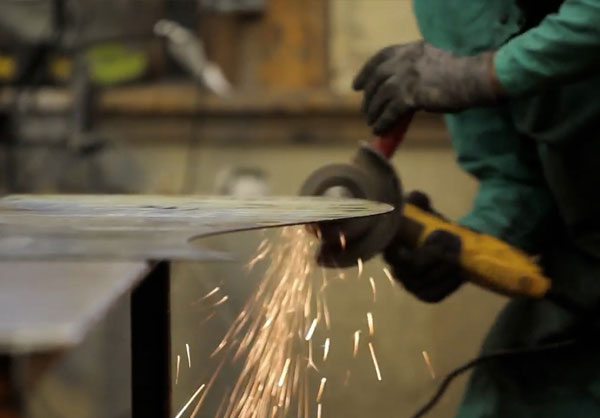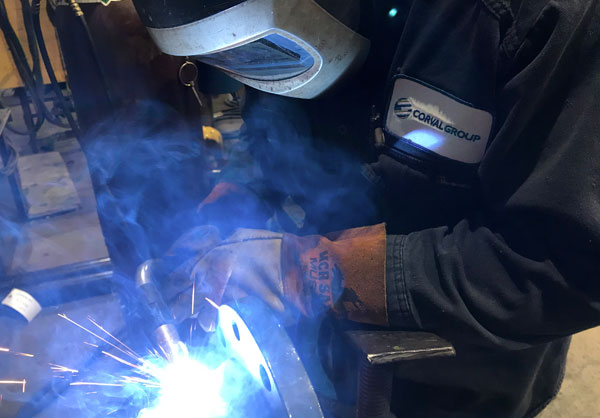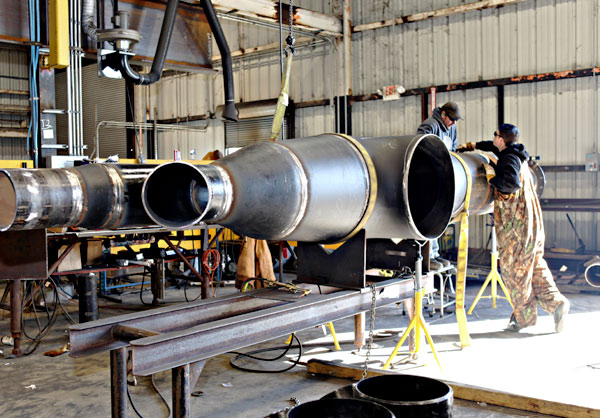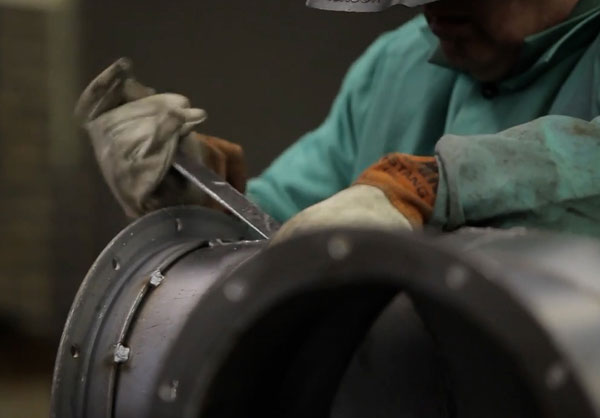 Serving Our Customers' Needs and Specialties
A Single-Source Solution Partner
Comprehensive capabilities with in-house experts that deliver greater value and performance at every point in your project.
The First Choice For Industries
Corval Group creates facilities that operate at peak efficiency across multiple industries while meeting specification, budget, and schedule expectations.
Million Hours
No Lost Time
Our safety culture, programs, training, and systems help us live up to the motto, "No One Gets Hurt."
Contact Corval Group for Facilities That Work
Have a unique need, special situation, or just not sure where to begin?