Corval Group delivers on time, on budget, and as promised. We are builders, engineers, and service professionals with broad experience, financial stability, responsiveness, and fully integrated capabilities.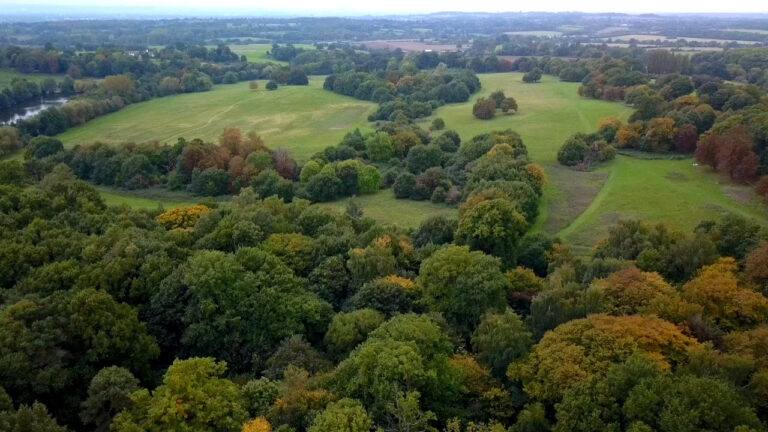 Project Development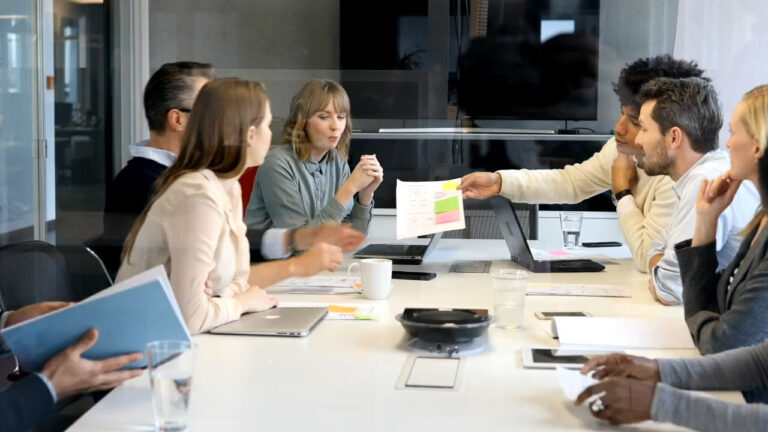 Preconstruction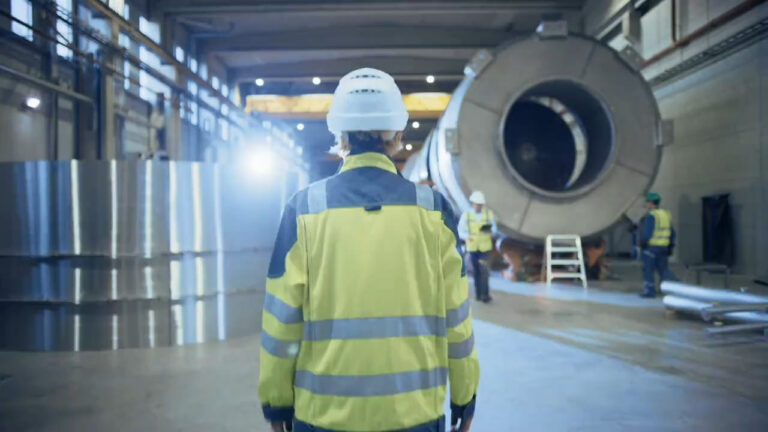 Engineering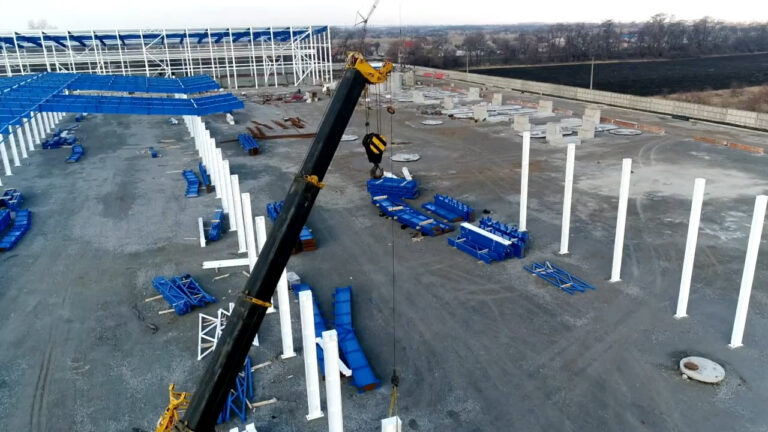 Construction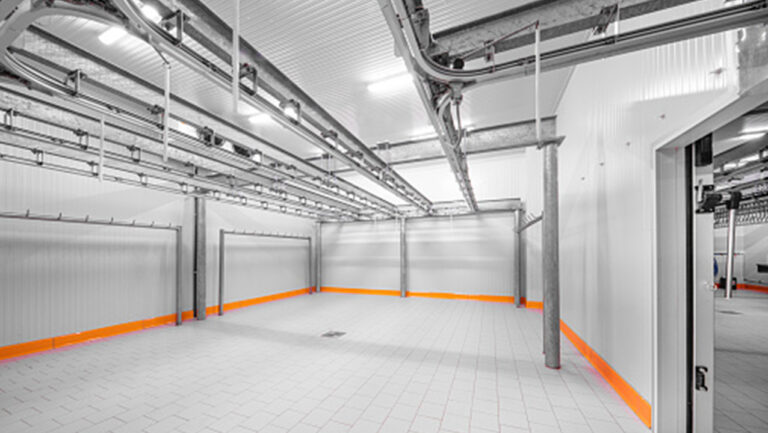 Refrigeration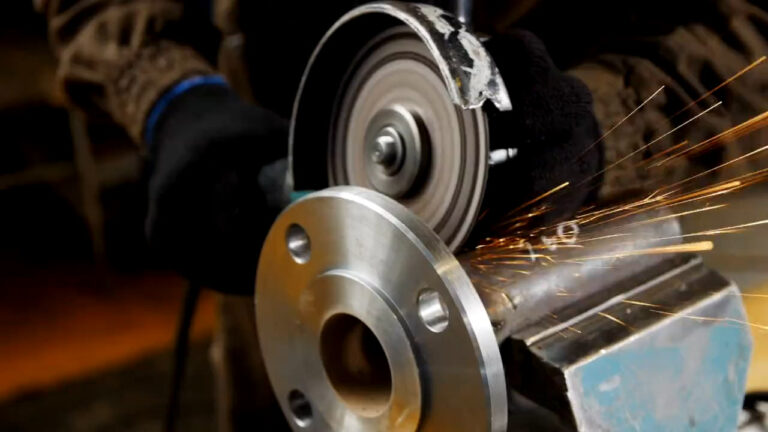 Fabrication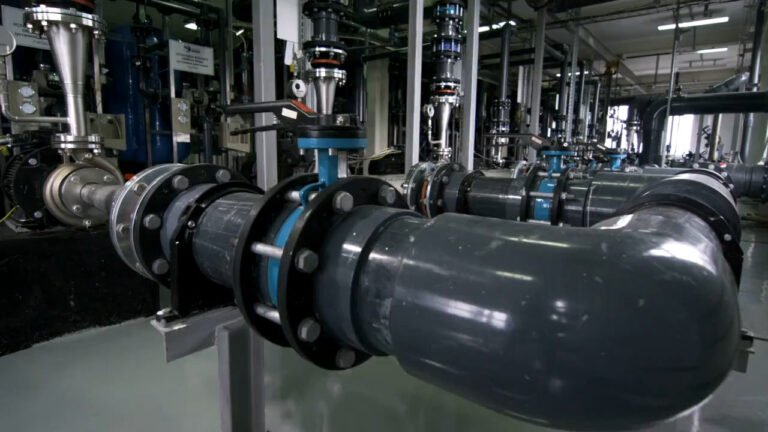 Special Projects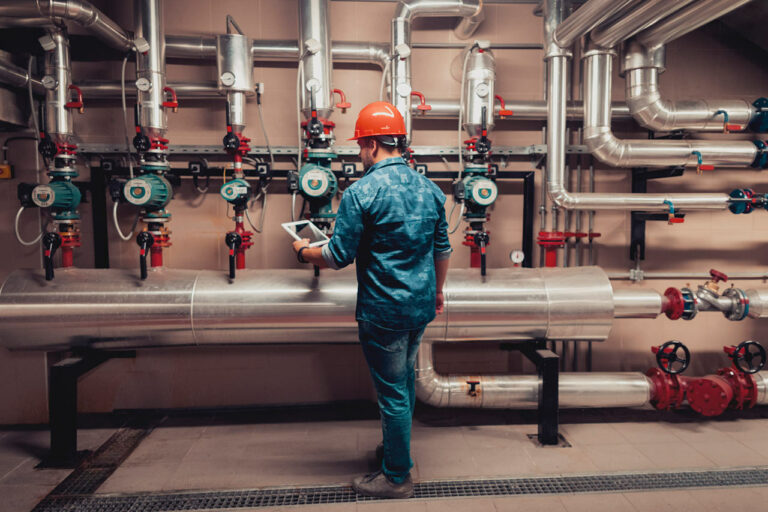 Service and Maintenance
We Build Your Expectations
When facilities have a job to do, there's no better construction partner than Corval Group. We've worked on well north of 150,000 projects within a wide range of process-facility related industries. See for yourself by viewing some of our favorite work.
PURIS Proteins, LLC – New Production Facility
ONEOK Rockies Midstream, LLC – Compressor Station Program
Totino-Grace High School – Addition & Remodel
Northwestern Energy – David Gates Generating Station at Mill Creek
Enbridge Pumping Stations
DOLD – Pre-cooked Bacon Capacity Expansion
Nestle – Natural Refrigerant Conversion Skid
Johnson Senior High School
Hastings Middle School Improvements
JATC Training Facility – Addition & Renovation
City of Duluth / Evergreen Energy – Hot Water System
NRG – Vikings Chilled Water Distribution
Riverside Plaza – Renovation & Stabilization
Creating Facilities That Have a Job To Do
Whether you operate in one of our core industries or a new market, count on Corval to deliver a facility that works as hard as you.
Million Hours
No Lost Time
Our safety culture, programs, training, and systems help us live up to the motto, "No One Gets Hurt."
Certified, Verified, and Bonafide
We build your confidence by earning accreditations, memberships, and certifications from the most respected and relevant associations.
Contact Corval Group for Facilities That Work
Have a unique need, special situation, or just not sure where to begin?