Experts For Energy and Power Facilities
Corval Group delivers more value to energy producers, refiners, and transporters. Their differing facility needs all benefit from our process-specific technical expertise, industry-leading safety protocols, and comprehensive approach to providing reliable solutions.
Traditional and Renewable Energy Capabilities
As the materials and methods used for power evolve, one constant remains: choosing Corval Group as the EPC. We keep pace with the latest process innovations to create cutting-edge extraction and refinery facilities, steam and hydrogen plants, as well as biomass facilities producing ethanol. Clients also know us as a nationally respected source that engineers, fabricates, and installs central utility plants. Few companies match our in-house combination of capabilities, trade skills, and energy industry knowledge. At a project's conclusion, Corval Group has the added ability to embed technicians providing ongoing maintenance and service.
Respected Throughout the Industry
With more than 500 completed projects in the last decade alone, we've built an extensive knowledge base and a broad portfolio within the energy and power industry. Corval Group is a first-call partner that's proven to meet expectations, understand emerging technology, and work with budgets that leave little margin for error. 
Biofuel Production
Ethanol
Natural Gas Production
Pipeline – Upstream / Midstream
Plant / Substations
Renewable
Transmission
Let's Find Your Facility Answer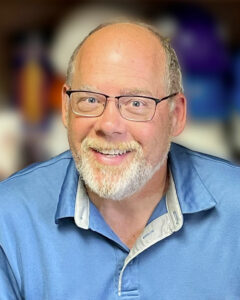 Vice President of Engineering
Energy and Power Facilities That Deliver
The expectations and demands placed upon energy and power facilities have never been greater.  Corval Group is at the forefront of helping clients push the boundaries of emerging methods and new resources to produce safer, more efficient, and affordable energy. 
Here is a sampling of our best work from within the energy and power industry.
Northwestern Energy – David Gates Generating Station at Mill Creek
City of Duluth / Evergreen Energy – Hot Water System
NRG – Vikings Chilled Water Distribution
Great River Energy – Spiritwood Station
University of Minnesota Morris – Wind Turbine
Abengoa-Solana – Solar Power Plant
Metropolitan Council Environmental Services (MCES – Non Condensing Steam Turbine Generator
Hutchinson Utilities Commission – Unit 5
Xcel Energy – Black Dog Plant
Million Hours
No Lost Time
Our safety culture, programs, training, and systems help us live up to the motto, "No One Gets Hurt."
Corval Group is a Single-Source Solution
Corval Group offers dimensional capabilities that can be contracted as stand-alone offerings or bundled and provided through one of our various delivery methods to meet a facility project's specific requirements.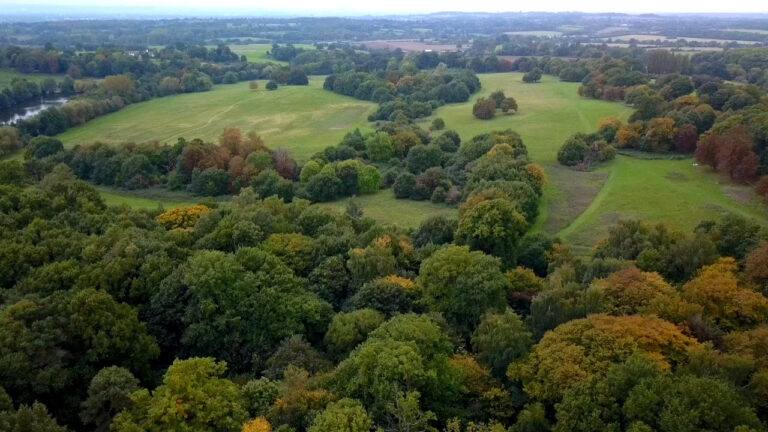 Project Development
Innovative approaches from site selection to state/local economic development participation to turnkey financing solutions for facility projects.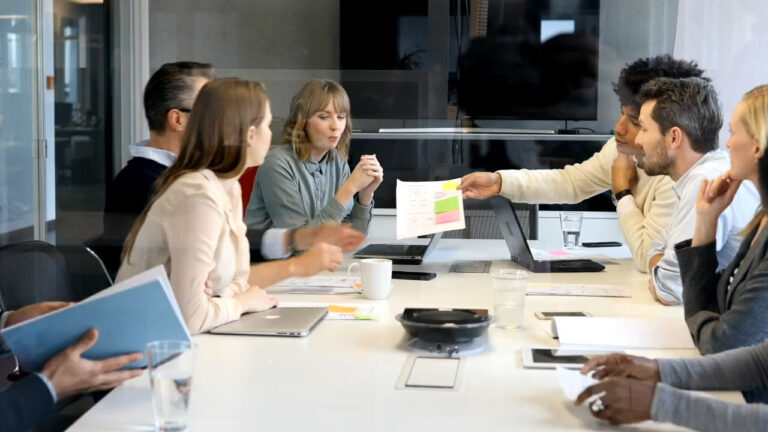 Preconstruction
Gathering perspectives from key stakeholders and using careful analysis to create a detailed plan for construction success.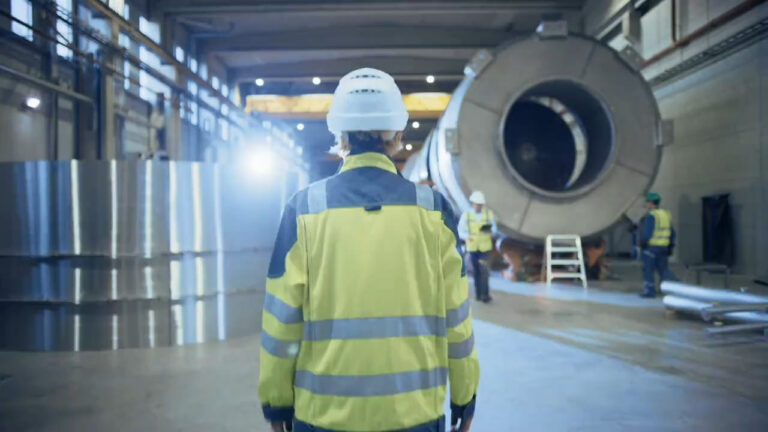 Engineering
Expert engineering for complex refrigeration, process facilities, and complex mechanical systems.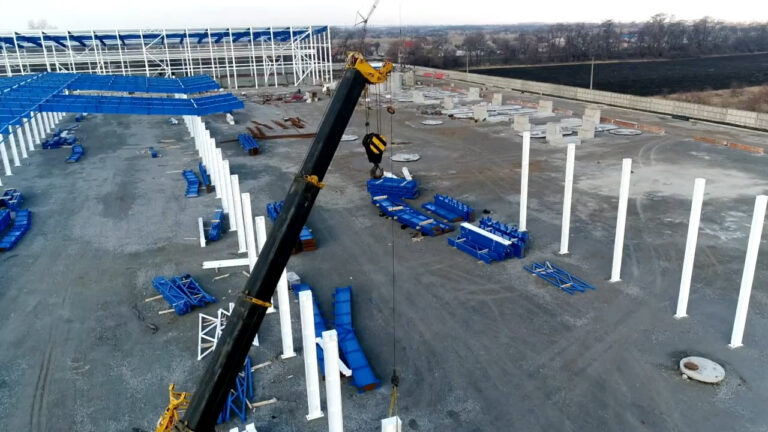 Construction
Meeting the need with turn-key EPC or design/build services as well as construction management or general construction capabilities.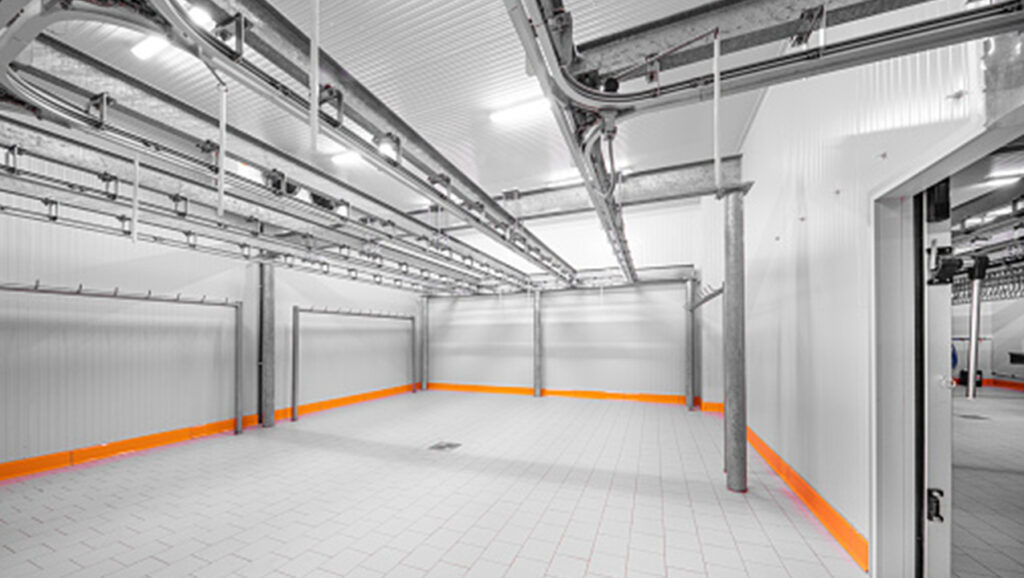 Refrigeration
Robust engineering, design, and construction capabilities for any refrigeration system, method, or cooling application.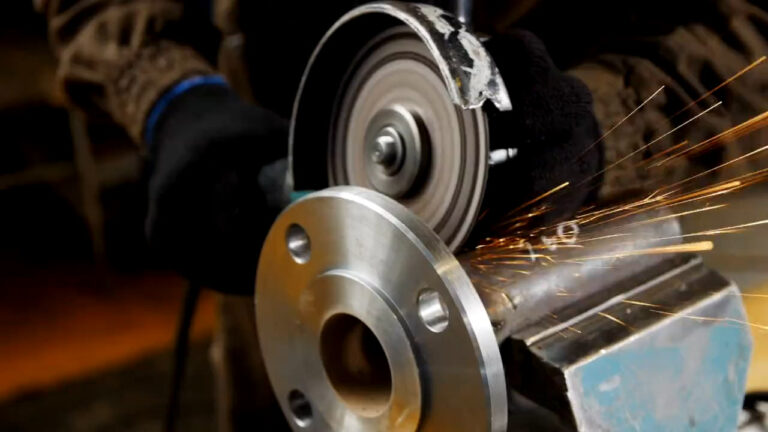 Fabrication
Expert craftspeople with more than 60,000 square feet of fabrication space and tooling to meet industrial and commercial needs.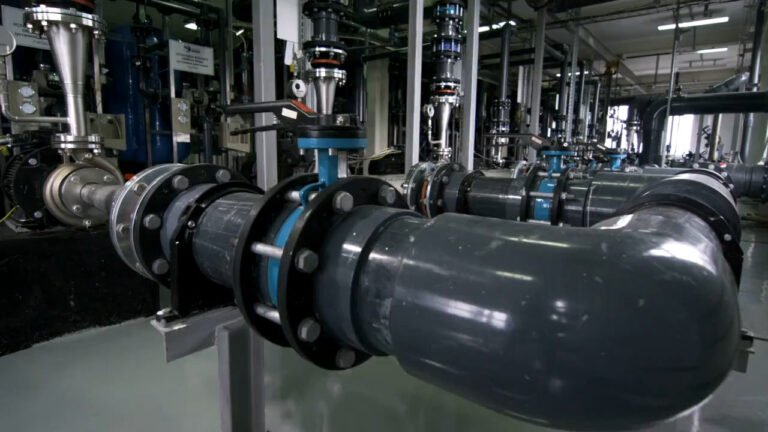 Special Projects
Handling small projects and difficult challenges including tight deadlines, budget constraints, habitation issues, and other scenarios that can jeopardize a project.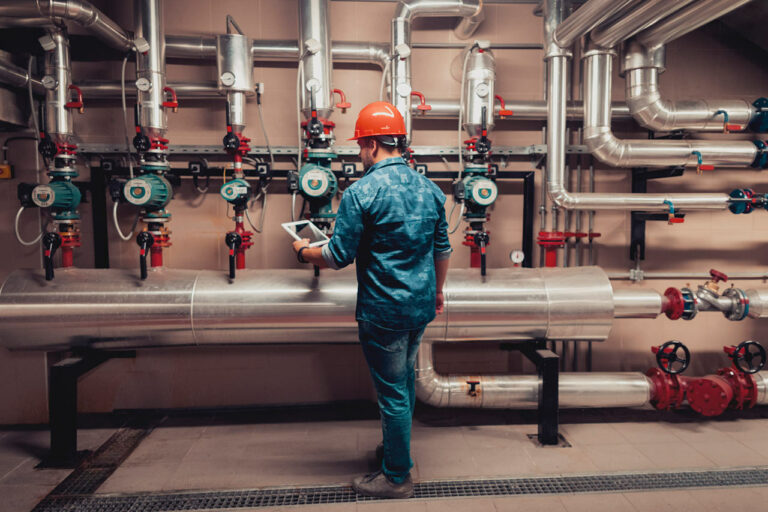 Service and Maintenance
Keep a facility operating to specification with 24/7 emergency and as-needed service.
Contact Corval Group for Facilities That Work
Have a unique need, special situation, or just not sure where to begin?