Aligning Our Capabilities for Project Success
Corval Group offers multiple delivery methods (EPC, Design/Build, Construction Management, and General Construction) to meet the unique needs of each client.
Meeting Each Organization's Needs
Some clients seek a total turnkey solution for their project; others ask Corval Group to fill critical roles within a project such as overseeing budgets, hiring and coordinating skilled labor, augmenting internal teams, or serving other essential needs. Our breadth, depth, and multiple delivery methods allow us to match any request and meet all project requirements. We don't force projects into a delivery system. We let the situation determine the best answer.
Let's Find Your Facility Answer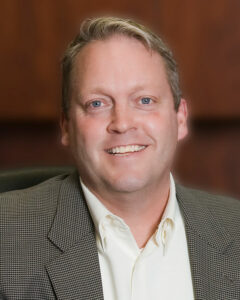 The Right Delivery Method for the Project
We take into account an organization's resources and needs. Then we align our delivery methods to meet the objectives of the project to create a successful solution. 
ONEOK Rockies Midstream, LLC – Compressor Station Program
Totino-Grace High School – Addition & Remodel
Northwestern Energy – David Gates Generating Station at Mill Creek
Nestle – Natural Refrigerant Conversion Skid
Cargill – Kitchen Solutions
DuPont FilmTec Corporation
511 Building – Chiller Installation
Serving Our Customers' Needs and Specialties
A Single-Source Solution Partner
Comprehensive capabilities with in-house experts that deliver greater value and performance at every point in your project.
The First Choice For Industries
Corval Group creates facilities that operate at peak efficiency across multiple industries while meeting specification, budget, and schedule expectations.
Million Hours
No Lost Time
Our safety culture, programs, training, and systems help us live up to the motto, "No One Gets Hurt."
Contact Corval Group for Facilities That Work
Have a unique need, special situation, or just not sure where to begin?