Food, Beverage, and Agriculture
Specialists for Food, Beverage, and Agriculture Facilities
Corval Group offers expert EPC, fabrication, and all other capabilities needed for ammonia, CO2, or synthetic refrigerant systems used by dairy, bakery goods, fresh produce, frozen foods, beverage, and protein processing facilities.
Complete Processing, Manufacturing, and Storage Facility Solutions
Corval Group serves the broad facility needs of food, beverage, and agriculture industries. We engineer and construct mechanical systems that optimize processing, manufacturing, and storage of products, as well as the manufacturing side of the packaging. A critical aspect of each of these phases is maintaining proper ambient temperatures. Our systems experience and fabrication expertise allows us to balance pipe size, coolant type, and pressure to achieve proper temperatures. Whether you need blast conveyance, immersion chilling, direct product cooling, freezing; or food, beverage, and agriculture product manufacturing and processing needs; count on Corval Group to have the in-house resources to handle the project.
Respected Throughout the Industry
Corval Group knows the importance of precise temperature control and what's needed to achieve it for facilities that manufacture, process, or store food, beverage, and agricultural products. Our expert knowledge of refrigeration systems and extensive in-house design, fabrication, and install capabilities make us the first call refrigeration contractor.
Agriculture
Food Processing
Dairy
Proteins
Beverage
Bakery
Let's Find Your Facility Answer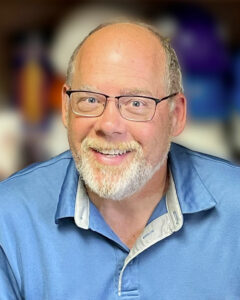 Vice President of Engineering
Food, Beverage, and Agriculture Facilities That Deliver
Food, beverage, and agriculture facilities are complex projects encompassing a broad range of capabilities, health and safety requirements (U.S. Food and Drug Administration
Code of Federal Regulations Title 21
), and operational expectations. Our EPC, design-build, engineering, fabrication, and construction services improve project value and ongoing performance. Here is a sampling of our best work from within the food, beverage, and agriculture industry.
PURIS Proteins, LLC – New Production Facility
DOLD – Pre-cooked Bacon Capacity Expansion
Nestle – Natural Refrigerant Conversion Skid
Cargill – Kitchen Solutions
Cargill – Cocoa & Chocolate
General Mills – Mechanical Package
Million Hours
No Lost Time
Our safety culture, programs, training, and systems help us live up to the motto, "No One Gets Hurt."
Corval Group is a Single-Source Solution
Corval Group offers dimensional capabilities that can be contracted as stand-alone offerings or bundled and provided through one of our various delivery methods to meet a facility project's specific requirements.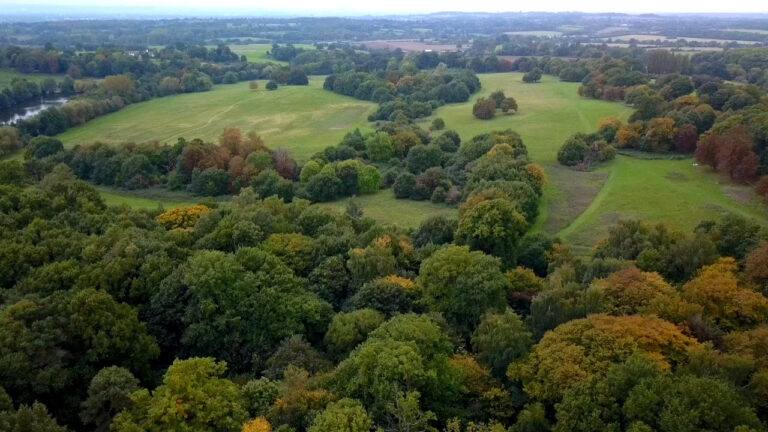 Project Development
Innovative approaches from site selection to state/local economic development participation to turnkey financing solutions for facility projects.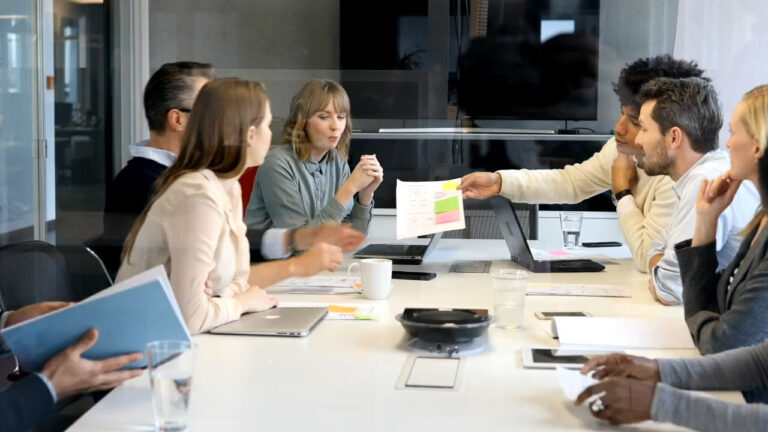 Preconstruction
Gathering perspectives from key stakeholders and using careful analysis to create a detailed plan for construction success.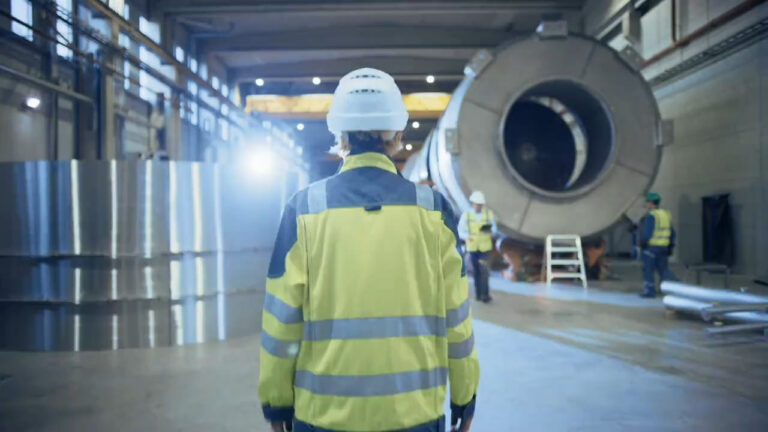 Engineering
Expert engineering for complex refrigeration, process facilities, and complex mechanical systems.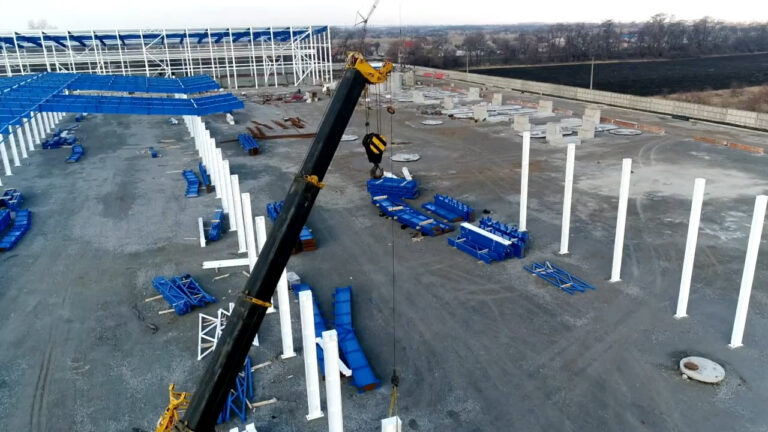 Construction
Meeting the need with turn-key EPC or design/build services as well as construction management or general construction capabilities.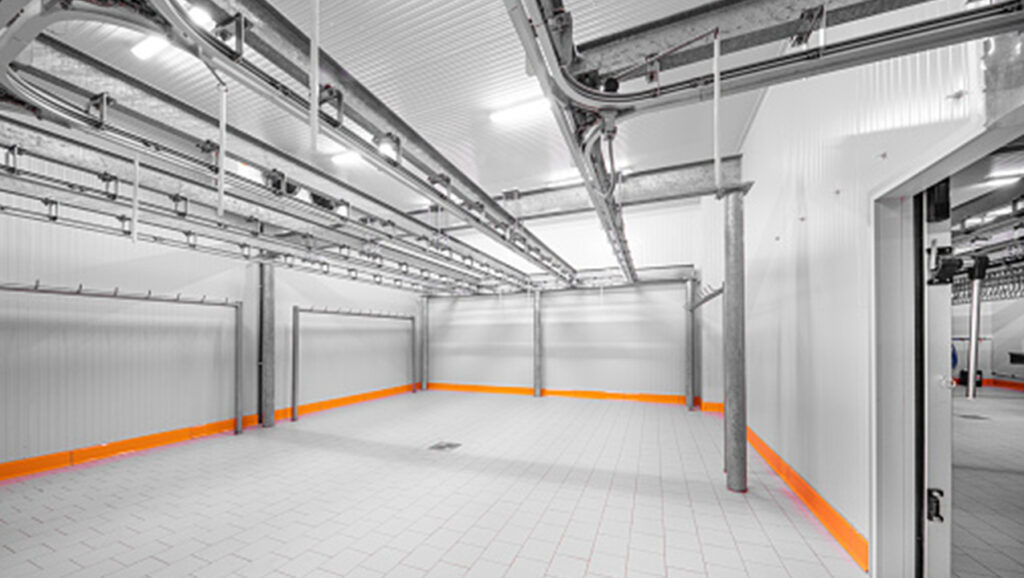 Refrigeration
Robust engineering, design, and construction capabilities for any refrigeration system, method, or cooling application.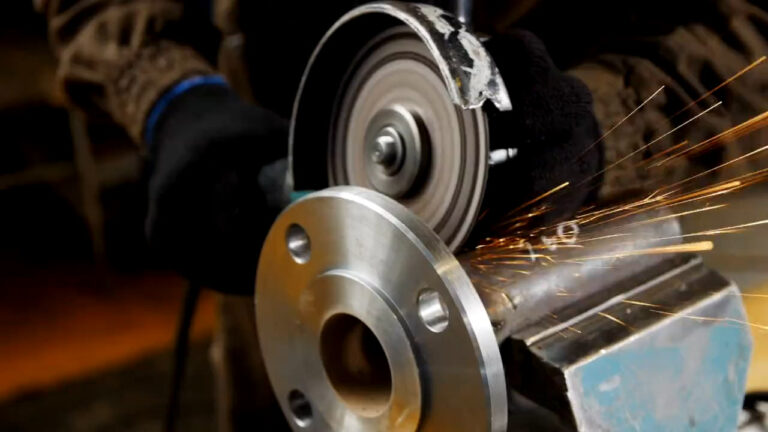 Fabrication
Expert craftspeople with more than 60,000 square feet of fabrication space and tooling to meet industrial and commercial needs.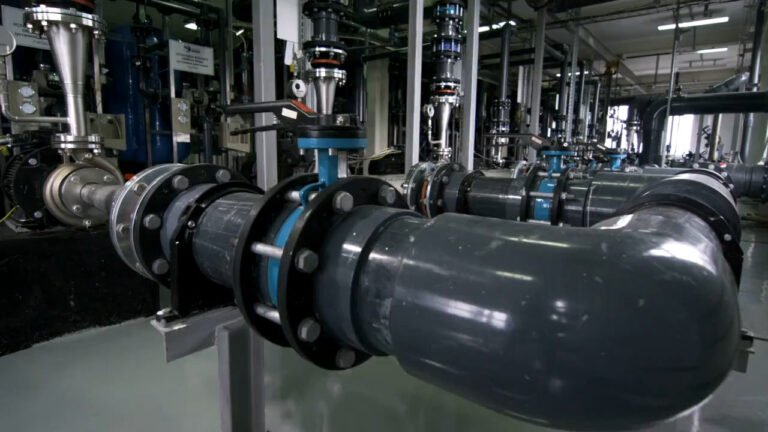 Special Projects
Handling small projects and difficult challenges including tight deadlines, budget constraints, habitation issues, and other scenarios that can jeopardize a project.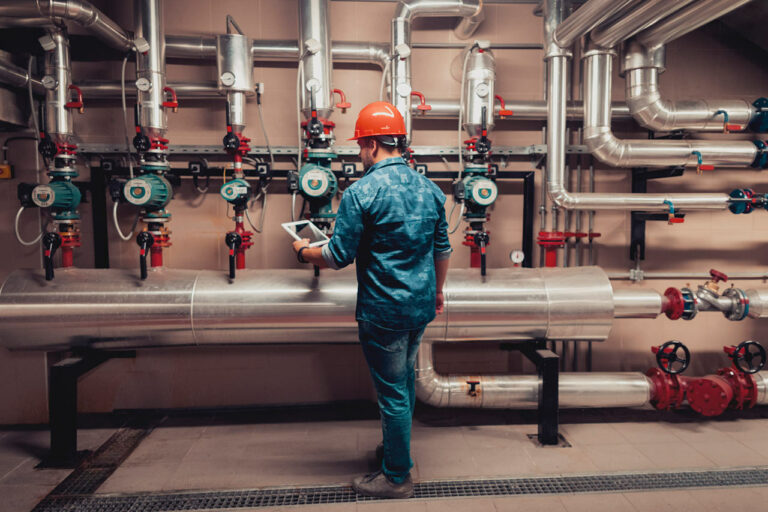 Service and Maintenance
Keep a facility operating to specification with 24/7 emergency and as-needed service.
Contact Corval Group for Facilities That Work
Have a unique need, special situation, or just not sure where to begin?