Mechanical Construction for Commercial Structures
Commercial structures need mechanical systems that are functional, intelligently designed, and durably constructed. Corval Group leads the way creating tailored solutions that address each client's specific uses.
Healthcare, Hospitality, Technology Structures, and Beyond
The Corval Group commercial construction team is a reliable partner for mechanical construction solutions. Our process begins by defining immediate system requirements such as cooling, vibration dampening, ventilation, air filtration, and others. Next, we explore long-term plans such as phased-in expansions. Then we put forth solutions that meet all defined objectives. This approach saves clients significant money by reducing the need for significant system overhauls with future renovations. Constructing the right mechanical system impacts how well a structure operates now and in the future. Don't compromise with good-enough solutions—partner with the experts at Corval Group.
Respected Throughout the Industry
Corval Group is a total solution partner for commercial construction projects. We offer comprehensive in-house capabilities and skills that enable us to tackle extensive renovations or new construction for any type of commercial project.
Healthcare
Hospitality
Technology
Retail
Office
Housing
Financial
Restaurant
Recreation
Worship
Let's Find Your Facility Answer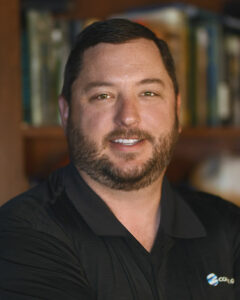 Vice President, Construction
Mechanical Construction That Delivers
Whatever the project, however, it will be used; count on Corval Group to do it right. We're proven to meet the mechanical construction needs of commercial clients. Our extensive background with healthcare, commercial real estate, and hospitality facilities builds confidence among new and existing customers.  
Here is a sampling of our best work within the commercial industry.
Riverside Plaza – Renovation & Stabilization
Vincor Oliver Winery – Waste Water Treatment
Coal Country Community Health Center – Renovation & Addition
Hiawatha Towers – Renovation & Stabilization
Hennepin County Medical Center – HCEC Connections
DuPont FilmTec Corporation
511 Building – Chiller Installation
Million Hours
No Lost Time
Our safety culture, programs, training, and systems help us live up to the motto, "No One Gets Hurt."
Corval Group is a Single-Source Solution
Corval Group offers dimensional capabilities that can be contracted as stand-alone offerings or bundled and provided through one of our various delivery methods to meet a facility project's specific requirements.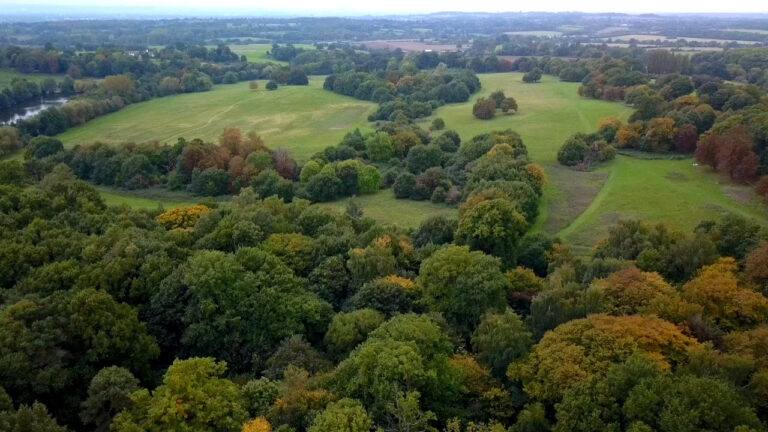 Project Development
Innovative approaches from site selection to state/local economic development participation to turnkey financing solutions for facility projects.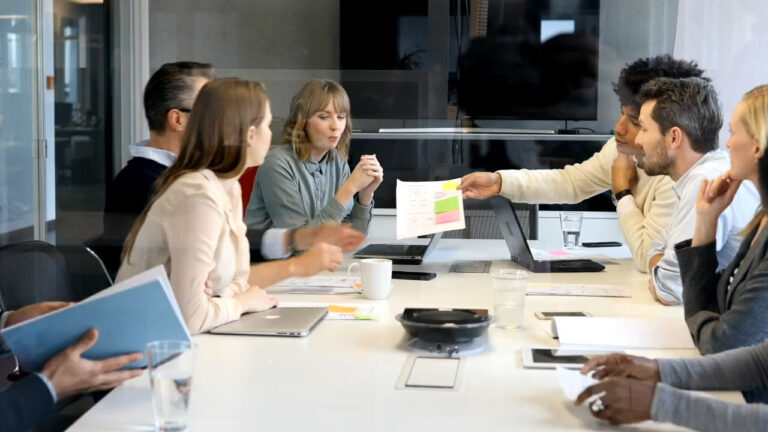 Preconstruction
Gathering perspectives from key stakeholders and using careful analysis to create a detailed plan for construction success.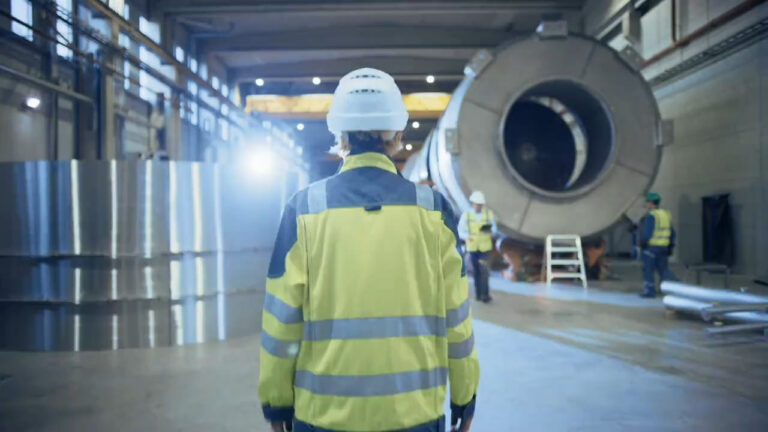 Engineering
Expert engineering for complex refrigeration, process facilities, and complex mechanical systems.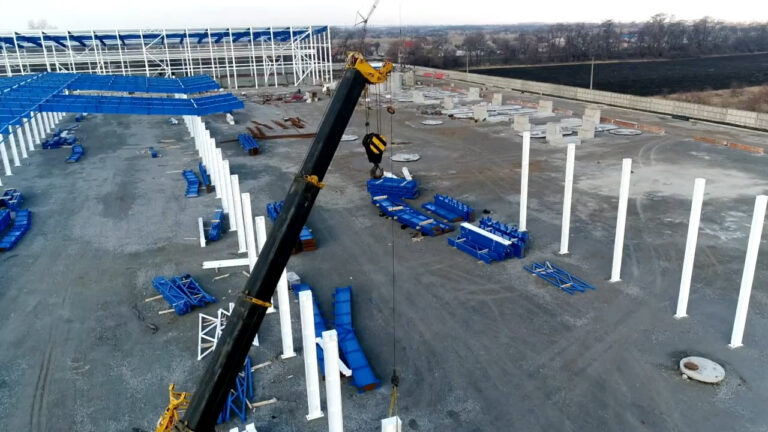 Construction
Meeting the need with turn-key EPC or design/build services as well as construction management or general construction capabilities.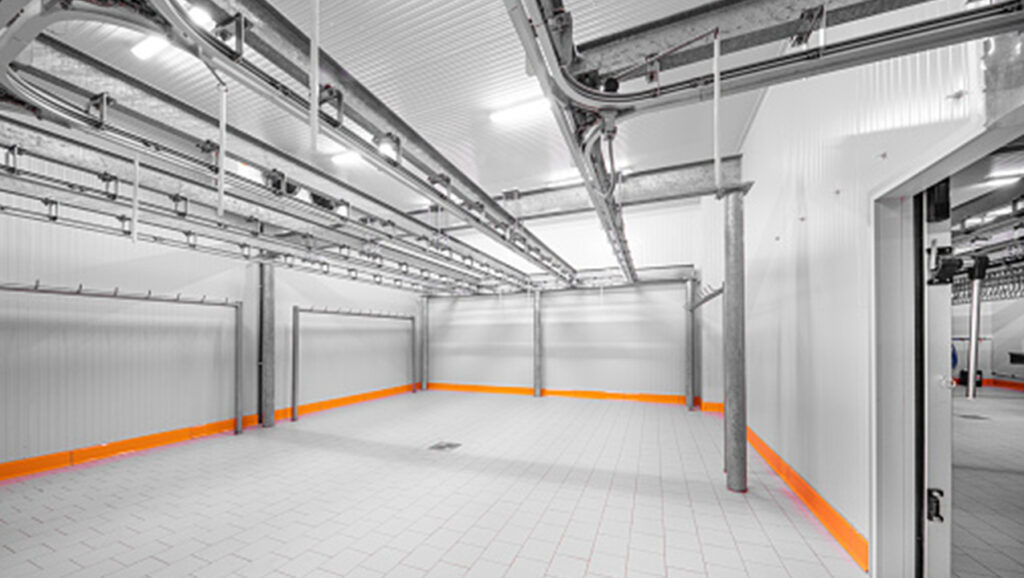 Refrigeration
Robust engineering, design, and construction capabilities for any refrigeration system, method, or cooling application.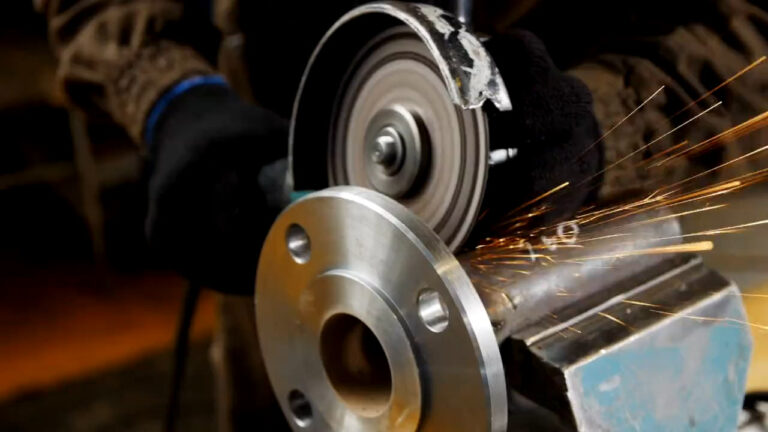 Fabrication
Expert craftspeople with more than 60,000 square feet of fabrication space and tooling to meet industrial and commercial needs.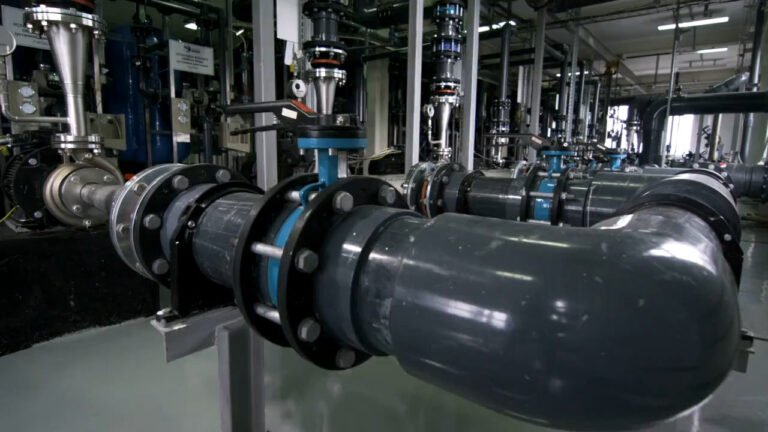 Special Projects
Handling small projects and difficult challenges including tight deadlines, budget constraints, habitation issues, and other scenarios that can jeopardize a project.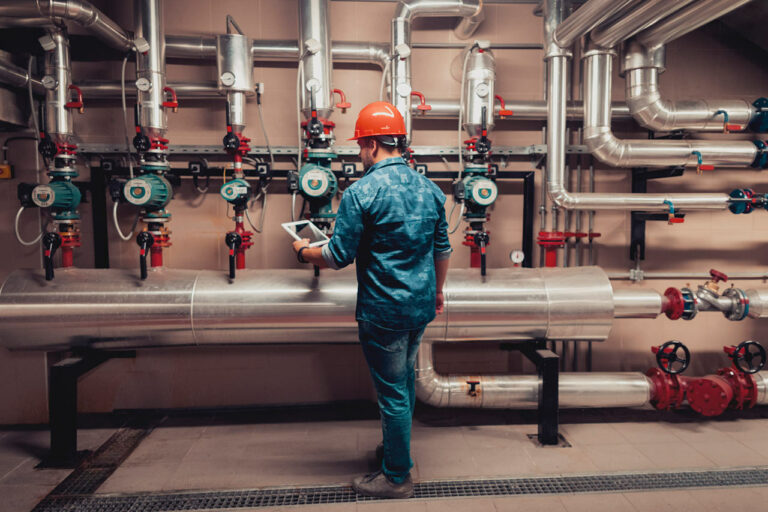 Service and Maintenance
Keep a facility operating to specification with 24/7 emergency and as-needed service.
Contact Corval Group for Facilities That Work
Have a unique need, special situation, or just not sure where to begin?