Facilities With a Job To Do
Industries use facilities as large-scale tools for processing, manufacturing, or storing products. The better a facility works, the more successful the company using it becomes.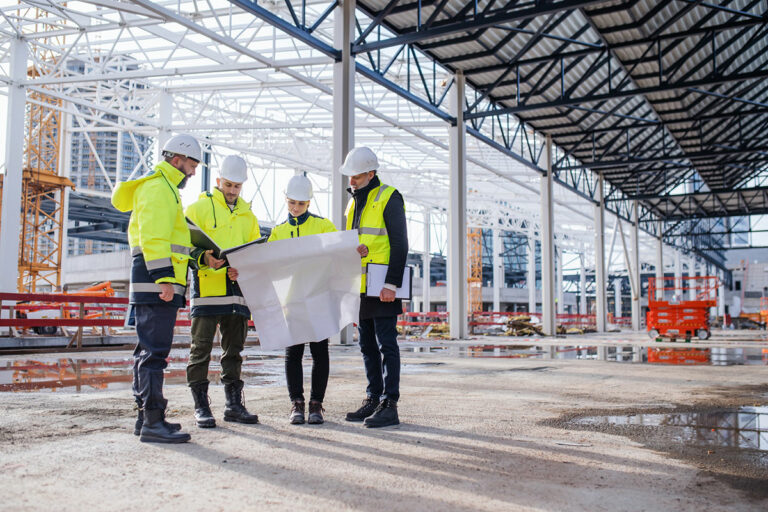 Solving the Needs of Industrial Clients
Corval Group specialists find innovative solutions that optimize efficiency, reliability, and safety from the preconstruction phase forward. Our objective is to deliver excellent long-term value for our clients' capital investments. Whether a facility requires design, engineering, construction, mechanical systems, or ongoing service and maintenance, Corval Group is the partner that builds confidence and maximizes performance.
Multiple Markets and Industries Served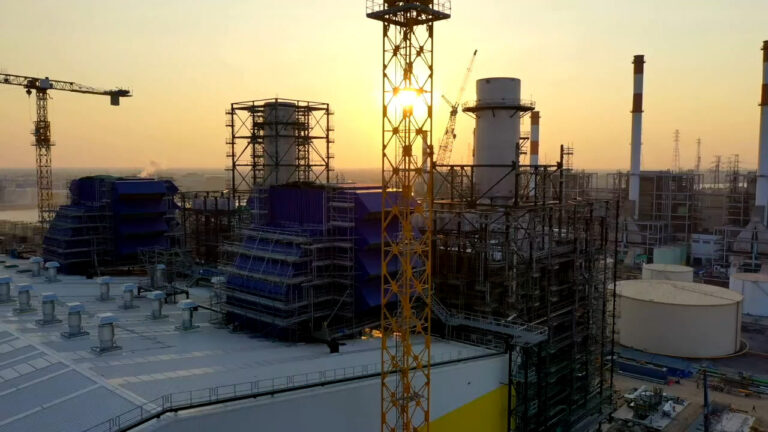 Energy and Power
Complete engineering, tank fabrication, construction, and other areas of expertise with a proven safety record for facilities that refine and generate renewable energy and central utility plants utilizing hydrogen, steam, and bioethanol.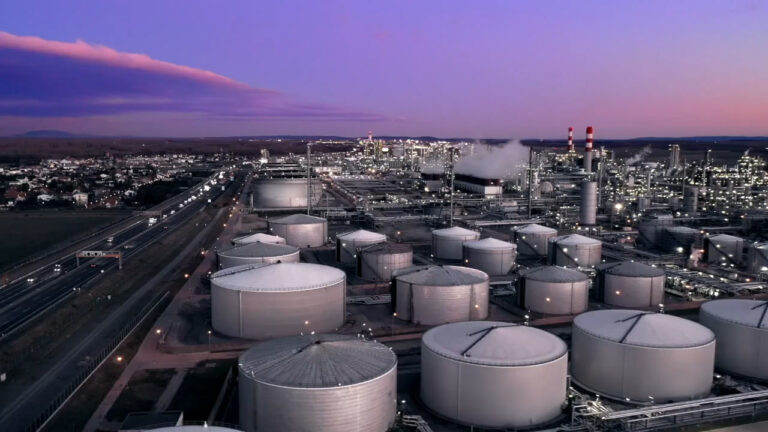 Oil, Gas, and Chemical
Oil, gas, and chemical variations are among our largest industry sectors, with more than a billion dollars in completed projects. We're called upon for midstream and downstream projects involving processing, storing, transporting, and refining.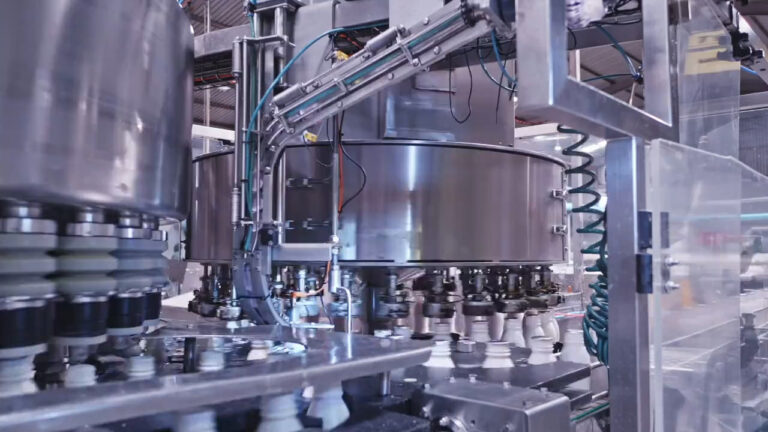 Food, Beverage, and Agriculture
Experienced in coolant options and systems used in refrigerated facilities for processing or storing agriculture, food processing, dairy, proteins, beverage, and bakery goods.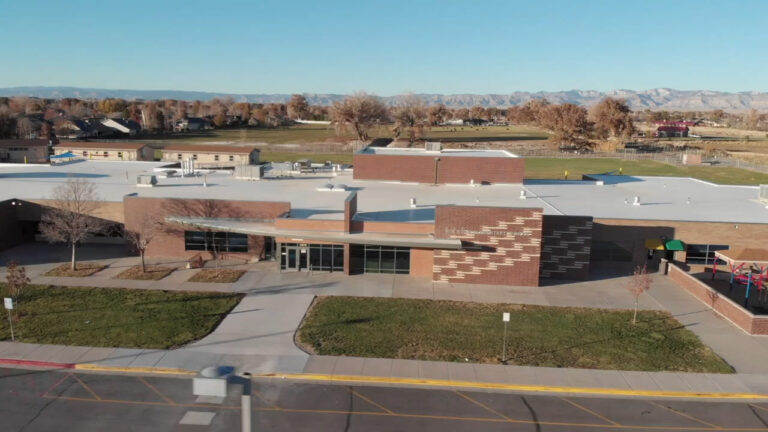 Public and Institutional
Well-positioned to take on new construction and significant mechanical system renovations for K-12, higher education, municipal, country, state, and federal facilities.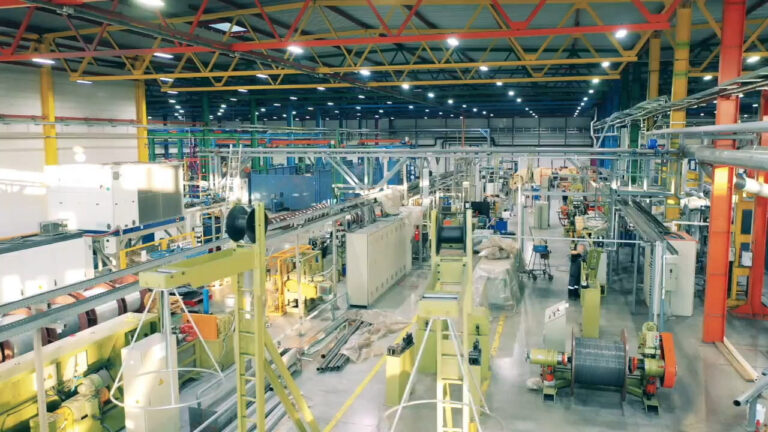 Manufacturing
A respected EPC partner for large-scale manufacturing facilities with experience in asphalt shingles, metals, chemicals, waste diversion, and other process-intensive functions. Our engineers optimize the process design to maximize manufacturing efficiency, while the rest of our team deliver quality, durability, safety, and value.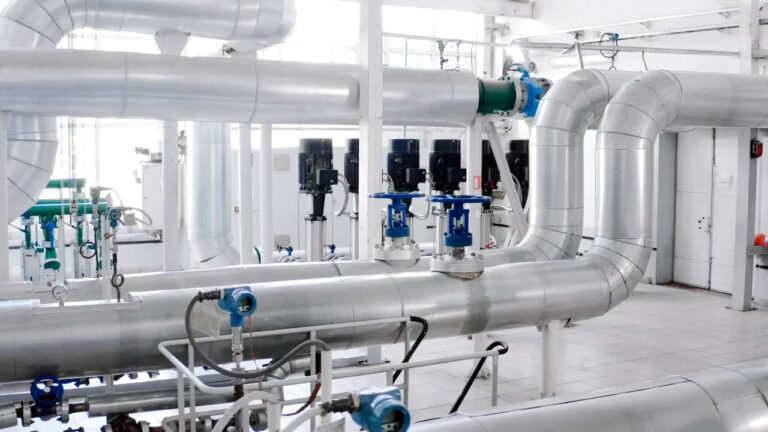 Commercial
Handling all or portions of renovation projects for engineered structure solutions geared toward the needs of healthcare, technology, office, and hospitality sectors. We can guide clients from preconstruction feasibility assessment to ongoing maintenance and service.
We Take Care Of Your Facility
No one knows your facility better than the company that handled its construction. Contract Corval Group for all ongoing service and parts needs.
Million Hours
No Lost Time
Our safety culture, programs, training, and systems help us live up to the motto, "No One Gets Hurt."
Contact Corval Group for Facilities That Work
Have a unique need, special situation, or just not sure where to begin?