Whether you seek an opinion or a process to bring a project to reality, Corval Group is your single-source solution.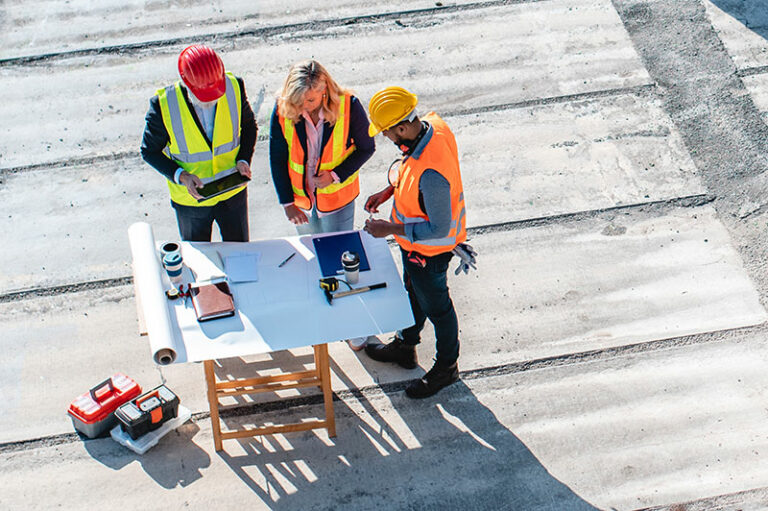 Corval Group Brings Total Project Commitment
We bring more than 100 years of experience, comprehensive offerings, and a dedicated team of in-house experts to meet any challenges. Corval Group is proven to deliver with complex and difficult projects. Let's discuss all the ways we can partner in a project and exceed expectations from the initial concept to ongoing operation.
Corval Group is a Single-Source Solution
Corval Group offers dimensional capabilities that can be contracted as stand-alone offerings or bundled and provided through one of our various delivery methods to meet a facility project's specific requirements.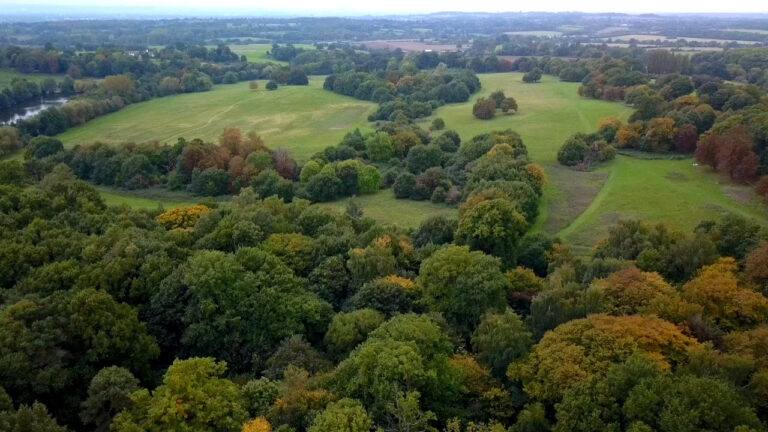 Project Development
Innovative approaches from site selection to state/local economic development participation to turnkey financing solutions for facility projects.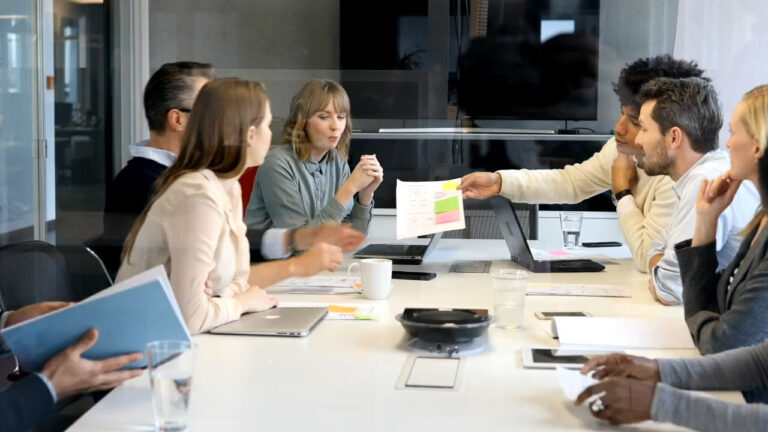 Preconstruction
Gathering perspectives from key stakeholders and using careful analysis to create a detailed plan for construction success.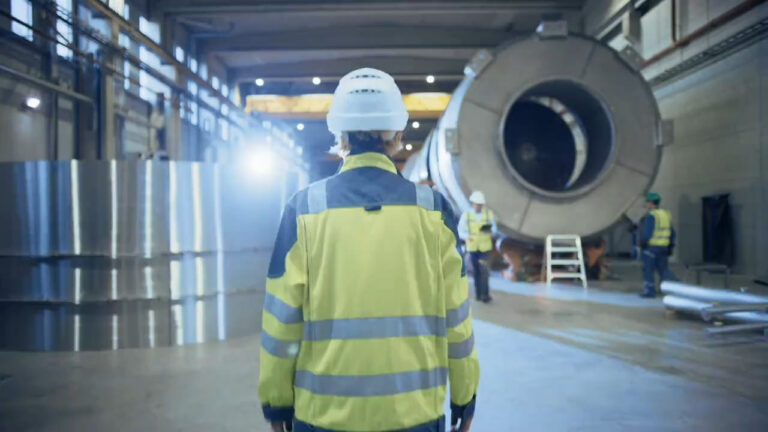 Engineering
Expert engineering for complex refrigeration, process facilities, and complex mechanical systems.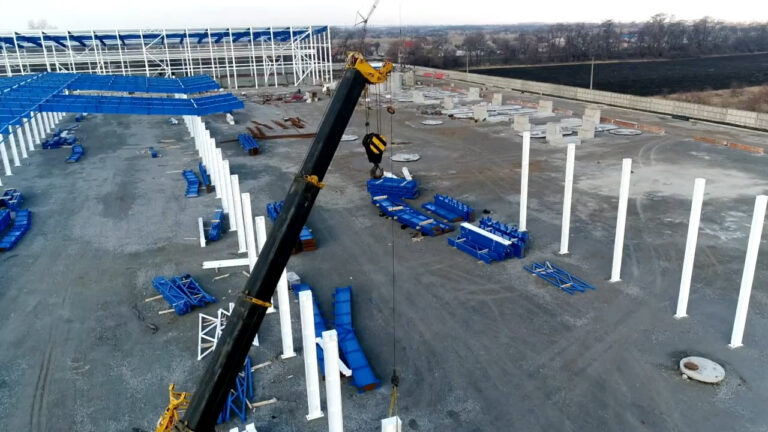 Construction
Meeting the need with turn-key EPC or design/build services as well as construction management or general construction capabilities.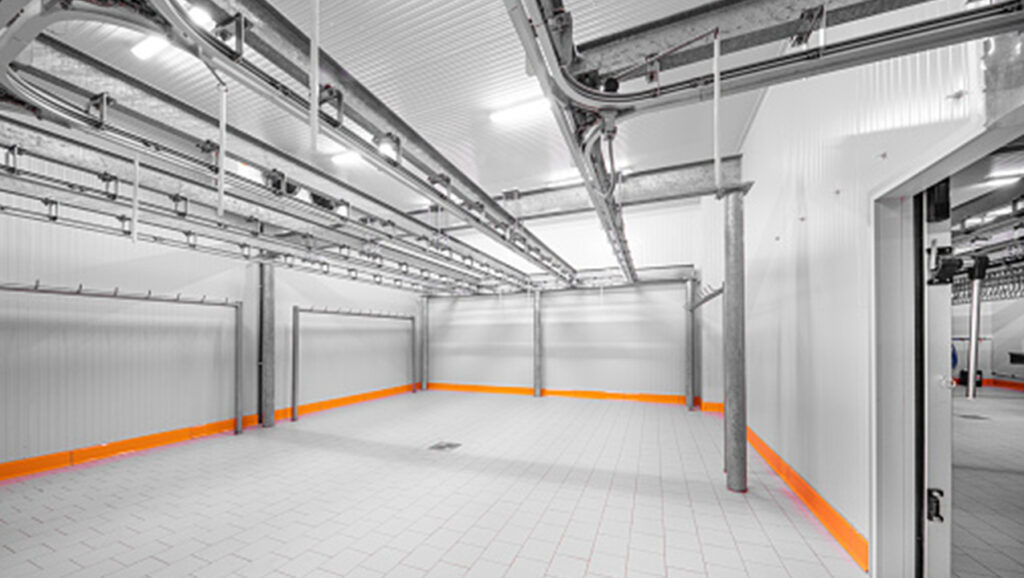 Refrigeration
Robust engineering, design, and construction capabilities for any refrigeration system, method, or cooling application.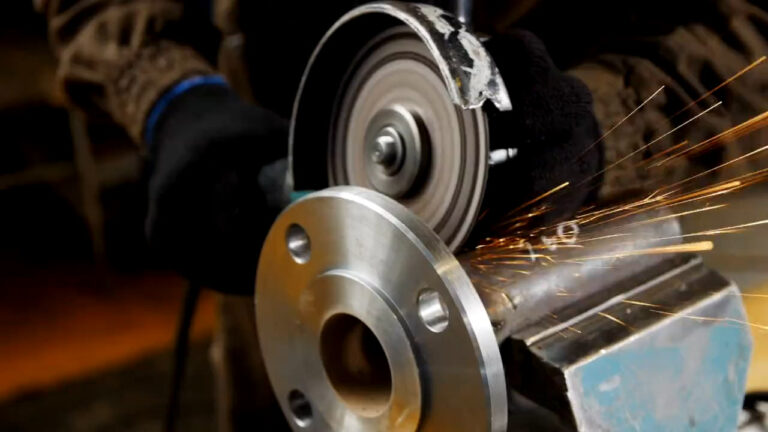 Fabrication
Expert craftspeople with more than 60,000 square feet of fabrication space and tooling to meet industrial and commercial needs.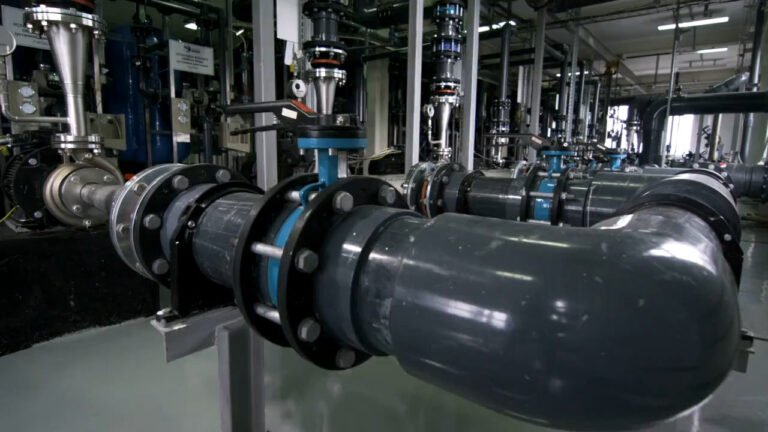 Special Projects
Solving difficult challenges such as tight deadlines, budget constraints, habitation issues, and other scenarios that can jeopardize a project.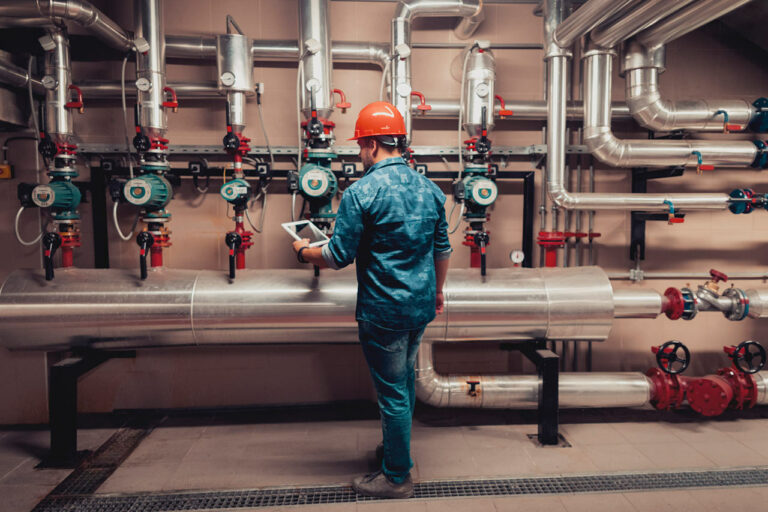 Service and Maintenance
Keep a facility operating to specification with 24/7 emergency and as-needed service or full-time Corval Group employees embedded at the site.
Corval Group Delivers With Every Project
Million Hours
No Lost Time
Our safety culture, programs, training, and systems help us live up to the motto, "No One Gets Hurt."
Contact Corval Group for Facilities That Work
Have a unique need, special situation, or just not sure where to begin?